Undergraduate Studies Abroad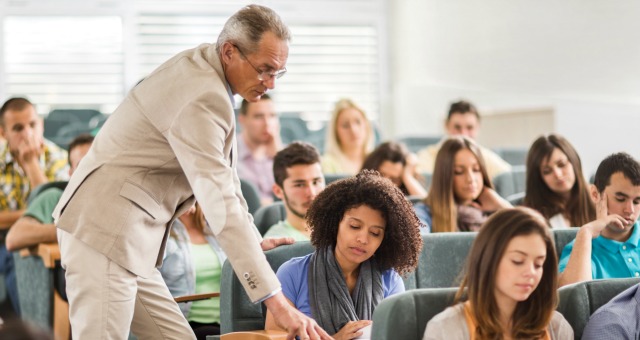 An undergraduate study abroad is a highly effective way to lay the foundation for a successful global career and gain valuable life skills. While that is true – it is of critical importance that you choose the right area of study, appropriate program and college to gain the desired advantage. Higher education is essentially the pathway to finding one's desired profession and jobs. With our signature Career Counseling capabilities – we identify for you your suitability for various programs and thereby guide you to your eventual career goal.
Our highly experienced Study Abroad counseling team will then coach and guide you to secure admission into your sought-after overseas college. The comprehensive services include:
Application Process Support Including Scholarship and Financial Aid
Contact us today and discover for yourself how we can help you find your place in the desired college and fulfill your career dreams.
Register Now