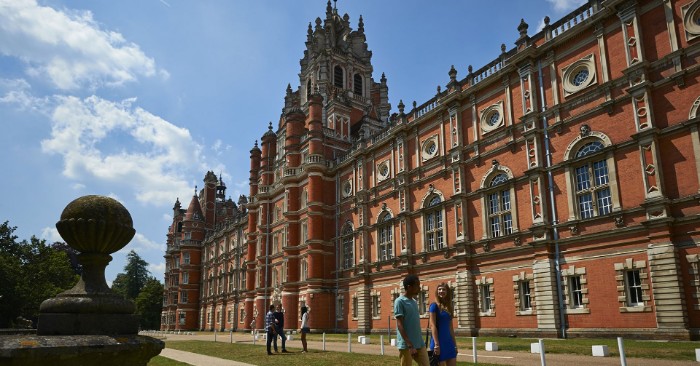 Reputed foreign universities have over the years developed a comprehensive system of evaluating a student's admission suitability. While academic performance continues to be the most important parameter - it ascribes also a significant weightage on the student's various extracurricular skills and distinctions. The trend is catching up in colleges in India too – certainly with the more prestigious and coveted institutions.
Why your academic performances are not enough anymore?
The reasons for ascribing weightage to extracurricular distinctions are twofold. Increased competition and marks inflation- and also the colleges' search for diversity in its student's community.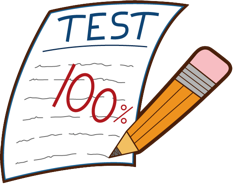 As education becomes more and more accessible – it is reflecting in the number of students passing out of the school system – every year. But what has actually increased competition for admission in good colleges is yet another phenomenon. There has been proportionately much larger number of students who are scoring higher marks (say) above 90% or 95% in our Class XII examinations across various Boards. Hence colleges are now having to devise methods of selecting the best among the very good. They have therefore created additional filters such as extracurricular.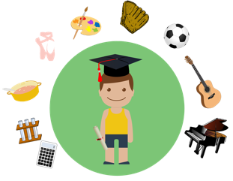 One requires more than academic excellence to succeed as a professional and live an overall fulfilling and contributive life. There are demands on everyone - and even more so in the professional world for an executive - to be flexible, adaptive and emotionally secure. Building such capabilities begin with exploring diverse range of activities and building greater awareness about oneself. Extracurricular activities can therefore be seen both as a recreation and also as of process of self discovery. Having it certified by a recognized institution – is a way to demonstrate one's distinction and also uniqueness as a college applicant.
So where do we begin?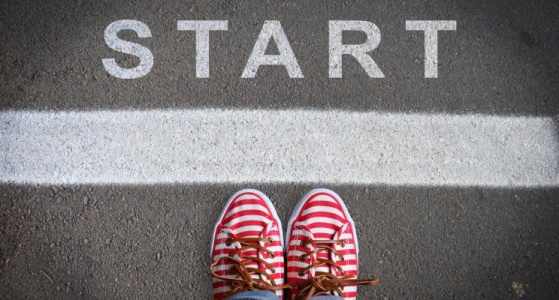 Profile building entails actual experience of doing a number of things – outside of your academics. While some of them could be hobbies that you pursue in the normal course of life –converting them into a certified skill requires careful planning.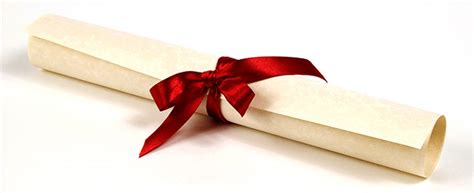 Some other aspects of profile building will fall into the category of demonstration of your high interest for a subject or your excellence in a subject. The list of activities to undertake is quite a handful and time for preparations is accordingly long.
Some of these activities can be conducted online while some may be offline activities to be undertaken during school break.
Never too early when it comes to profile building – sooner the better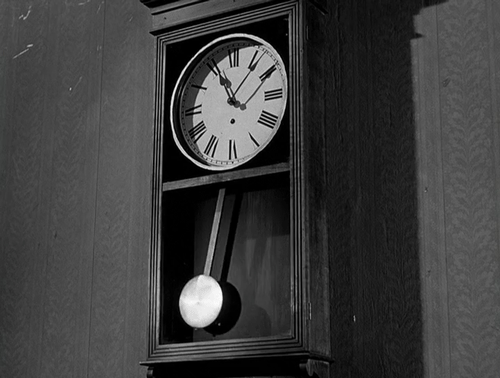 Profile building must commence much prior to actual preparation for college application. Given the numerous activities involved,it turns out to be a long process. When you are in your Class X or better even Class IX – it is a good idea to begin the process of building your profile. One can still do it later – say in Class XI or even XII – but it gets more challenging a task with passage of time.
Building a unique profile just for you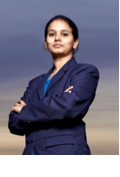 Profile Building is not about trying to be someone you are not. Instead this is about bringing out your unique capabilities and other distinctions – that will naturally lead to becoming more aware and confident. To achieve that – the entire exercise is based on your unique set of psychometric parameters and consequent academic and career pathway. We will therefore curate a unique set of activities for you to engage into. As we proceed along, you will naturally discover your special interests and skills – and therefore shape your own unique profile. Therefore while we will initiate and counsel you along the way, you (are and) will shape and architect your own profile.
We understand what it takes – let us show you how!
Register Now