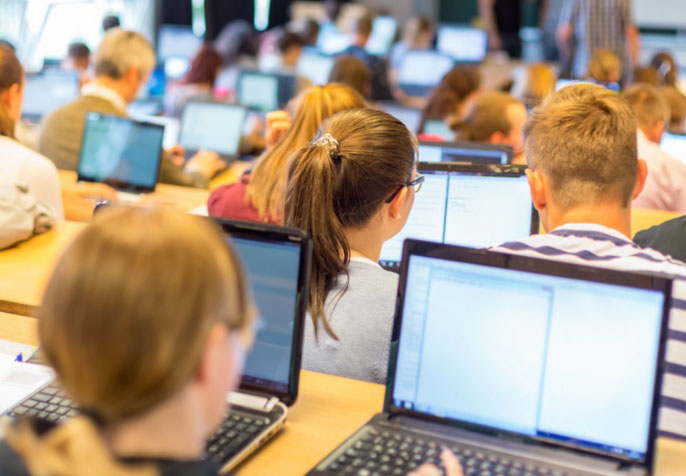 Whether you are a student who completed his UG studies in India or you did so in a foreign college – a Graduate program in a foreign university (MS, MBA and PhD) will provide you with the edge in gaining the career-oriented skills or for research. Choosing to travel abroad for a Master's degree can be even more beneficial, provided you make the right choice of destination, university and course to enhance your career objectives.
Our Comprehensive Services include:
Application Process Support Including Scholarship and Assistantship
Contact us today and discover for yourself how we can help you find your place in the desired college and fulfill your career dreams.
Register Now