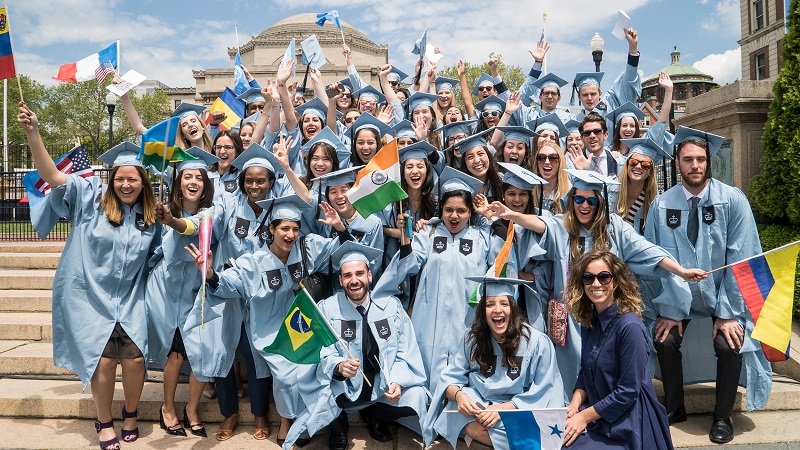 Study Abroad service at Lesli is provided by a team of highly proficient counselors with nearly 2 decades of experience. Our students have gone on to study in prestigious colleges and universities around the globe. What adds to that distinction is, our rich and broad experience of education and training as is relevant for this time - when epochal changes are occurring in business and economy due to transformative technologies. We have invested years of effort in understanding these trends and have created our unique and in depth counseling services - that provides the most important direction for your higher education and career plans. Working within this holistic framework Study Abroad Counseling at Lesli – naturally provides maximum mileage from your higher education plans.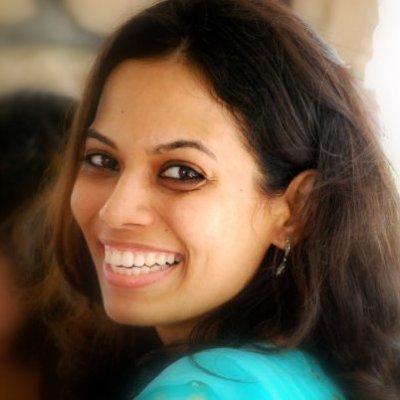 The Study Abroad team is led by - Dipti Punjabi, our Chief Consultant. Dipti with more than a decade of experience is one of the most experienced Study Abroad Counselors in India having worked alongside industry pioneers since inception. Under her leadership, this team has ably guided and secured admissions in best colleges and universities abroad for thousands of students. They are also skillfully supported by the Career Counselors, Test Prep Trainers and Coaches.




0%
Students with scholarships
We understand the complexity of the Study Abroad process and that it can be stressful for you. We therefore have brought all the Study Abroad related services under one roof. At all times, the student has access to our experienced Counselors, Trainers and Coaches – to make the entire journey secure and stress free – forming a trusting and secure partnership. Further, we have created a strong network with colleges and universities worldwide – and all those resources will be available to each student – ensuring a secure admission in the best college and program.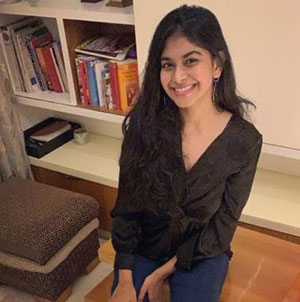 "I was recommended Dipti by my GRE tutors, and was given the description of someone who helps to crack ambitious colleges. I approached Dipti with high expectations, in a hope that her assistance and guidance would help me crack the ambitious-admit code, which seemed extremely dreamy to me.
I write this now, with a Columbia admit in my kitty and can't thank Dipti enough for her advice and help throughout my application process. She was not only prompt and quick, but also was dedicated and involved. She was positive and encouraging throughout the process. She also conducted a mock interview and performed a review of the same, which gave me the confidence and conviction for my Admissions Interview. I am glad that she assisted me through this, and we could make my this dream a reality."
Ameya Salvi

- Associate Engineer at ATOS Global
MS in Applied Analytics - Columbia University (USA) 20-21